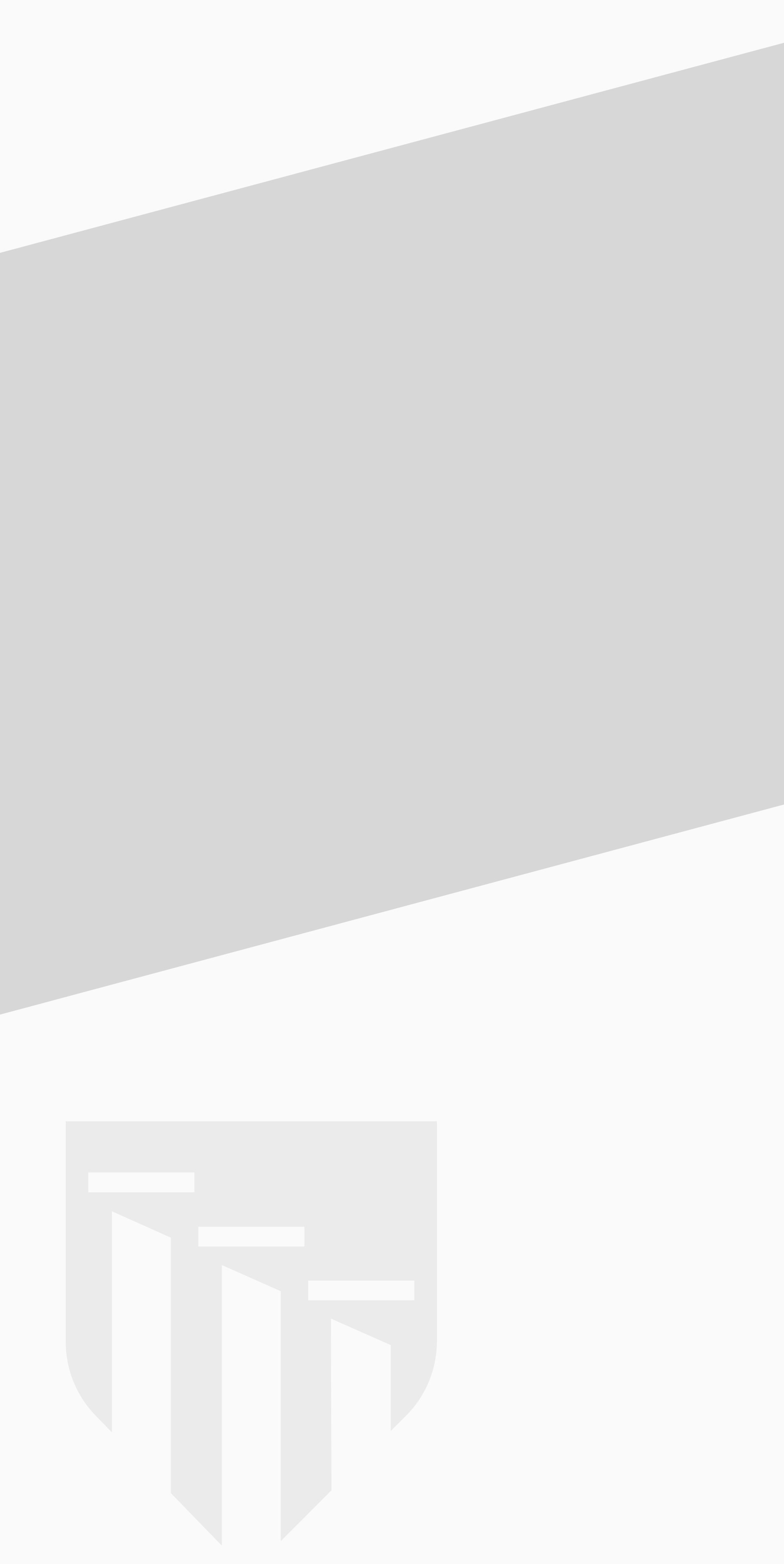 About Gates Shields Ferguson Swall Hammond P.A.
A Full-Service & Experienced Kansas City Law Firm with Locations in Overland Park, KS & Liberty, MO
Gates Shields Ferguson Swall Hammond P.A. is a full-service law firm comprised of seasoned attorneys who are experienced in a wide array of practice areas. With several decades of combined experience, our firm offers clients reliable counsel and aggressive, results-driven representation. As a regional Midwestern firm, we can deliver dynamic and creative solutions with care and compassion. From start to finish, we never lose sight of what really matters: the outcome of your legal matter and how it affects you today, tomorrow, and far into the future.
Learn more about us or schedule a free consultation. Call (800) 574-4428 today.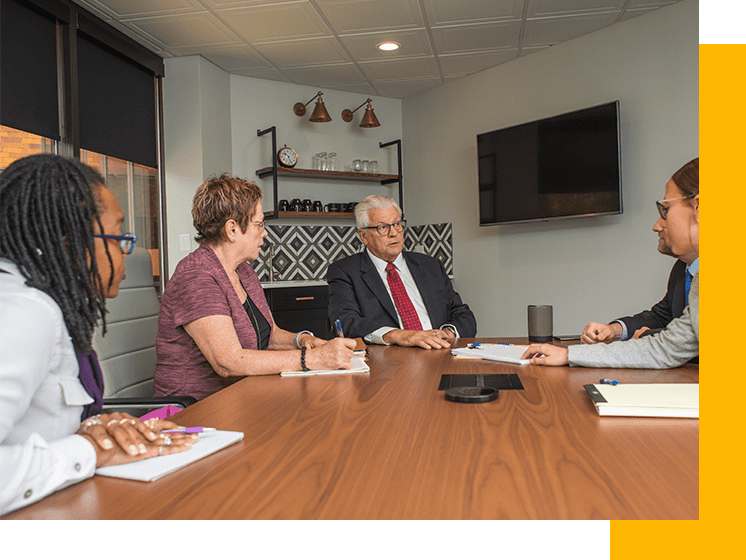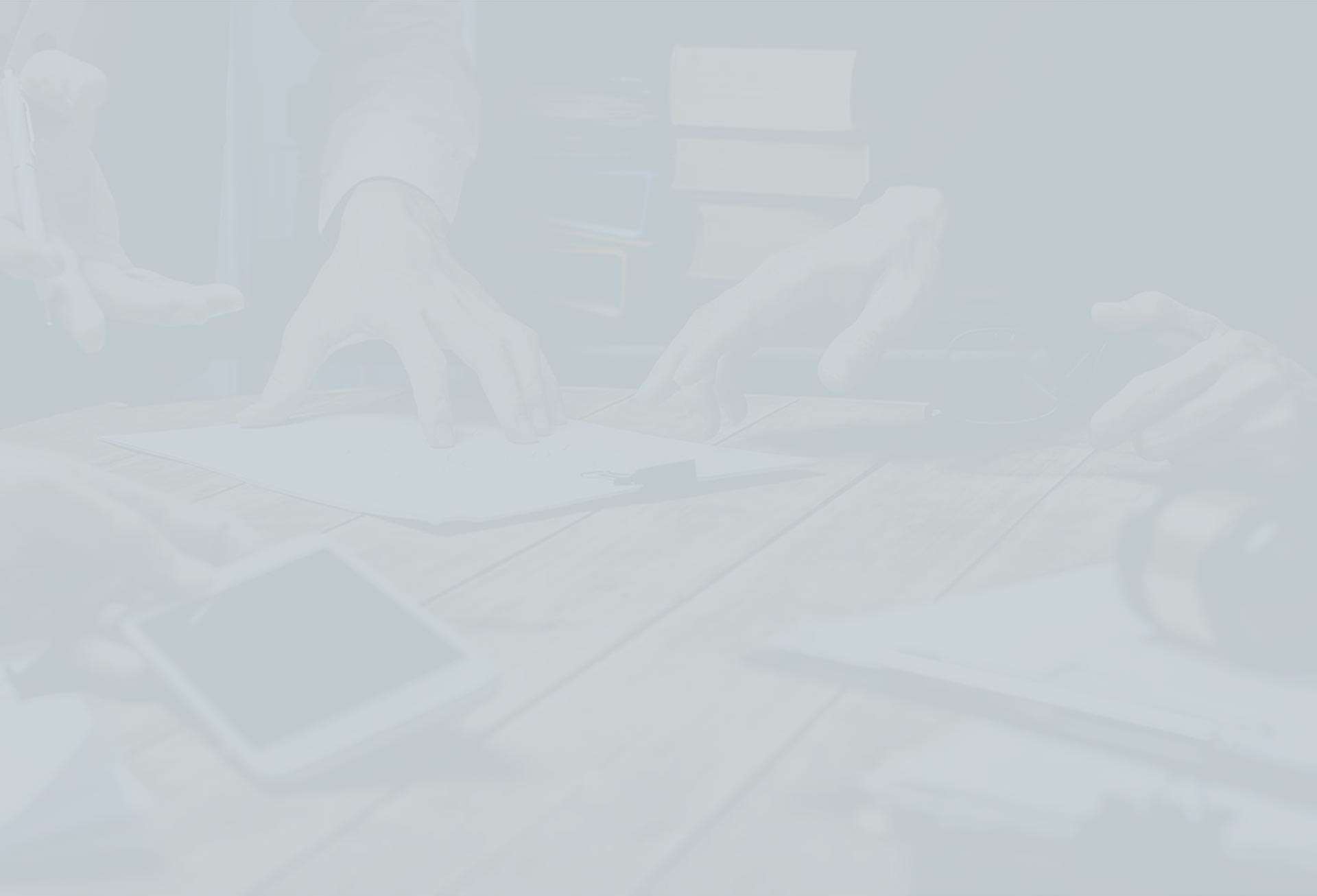 What We Do
Our law firm handles cases in both state and federal courts and our client base runs the gamut from individuals to corporations to state, county, and local governments. Partners at our firm also have extensive appellate experience before many courts, including the Kansas Supreme Court, the Kansas Court of Appeals, the U.S. 10th Circuit Court of Appeals, the Missouri Appellate Courts, the Missouri Supreme Court, the 8th Circuit Court of Appeals and the United States Supreme Court. In addition to serving individual and business clients, our firm is frequently engaged by other law firms to serve as local counsel for various matters.
Our attorneys and staff are also heavily involved in the community, volunteering their time to foundations such as Alphapointe, Association of Family and Conciliation Courts (International and Missouri), Bishop Miege Foundation, Blue Valley Education Foundation, Catholic Charities of Northeast Kansas, Community Living Opportunities, Heather Wood Homes Association, Inc., Johnson County Bar Foundation, Johnson County Community College Foundation, Johnson County Ethics & Grievance Committee, Junior League of Kansas City, Kansas Lawyers Assistance Program, Lawyers Encouraging Academic Performance, Make-A-Wish, MS Society, Operation Breakthrough, Overcoming Barriers, Pathway to Hope, Safe Home, Special Olympics of Kansas, Inc., WishKC, and Wonderscope Children's Museum.
We have also been involved in several high-profile and landmark lawsuits, including:
The re-activated Brown v. Board of Education school desegregation case tried in 1986
Numerous lawsuits involving school finance and the distribution of billions of dollars to public schools
The controversial proposed merger in 2002 of Blue Cross and Blue Shield of Kansas with an out-of-state insurance company
The litigation of the defeasance in 1986 of the original 1954 Kansas Turnpike bonds
The litigation involving the South Lawrence Traffic Way, including successfully defending an appeal to the 10th Circuit Court of Appeals
Successfully challenging the Kansas Legislature over reapportionment in the United States District Court
Gates Shields has existed for 40 years. We have kept our main office at the same location in Overland Park, Kansas, for 30 years. Our lawyers are members of local and state bar associations as well as various local civic organizations. We look forward to hearing your story and helping you obtain a positive resolution to your legal matter.
Call us at (800) 574-4428 or contact us online to get started.
Experienced & Knowledgeable

Not only does our team have over 260 years of combined legal experience, but we are always continuing to learn and staying current with developments in the law and the industries we serve.

Results Driven & Focused

We carefully plan for each legal matter to develop a personalized strategy for achieving a great result. Careful planning is the first step in achieving great results, and your results are our first priority.

Client Focused & Personable

We take our clients needs very seriously. We want our clients not only to feel like they have a trusted legal advisor but also that they are part of the strong Gates Shields family.

Empathic & Understanding

We care about our clients. That is why we take the time to listen and communicate so we can truly understand your unique situation, make you feel comfortable with the process, and develop the best course of action.